August 21, 2018
A sample of what we can expect: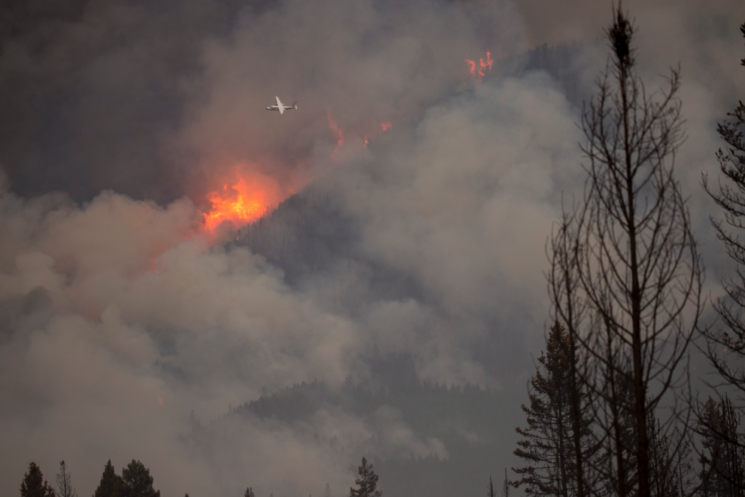 What's not to like?
This is un-American and does nothing to keep America great.
Want to fight back? Become an MEIC member today. Over half of our funding comes from our members and we fight climate change everyday on their behalf in courts, at the legislature, with state and federal agencies, and in every venue in-between.