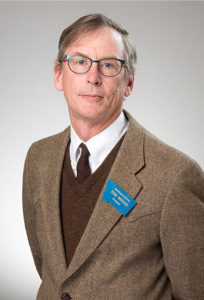 HB 475 would make clear the Public Service Commission's (PSC) authority to initiate a general rate case for electricity and gas rates at any time it is considered in the public interest and deemed appropriate. Currently, uncertainty exists about the PSC's ability to initiate a general rate case on its own.
NorthWestern Energy had its last electric general rate case in 2009. This is an unusually long time. In fact, no current PSC commissioner has gone through an electric rate case for NorthWestern. This bill would allow the PSC to hold utilities accountable for proving their electric and gas rates are justified and reasonable in a more timely manner. The PSC voted unanimously to support HB 475.
General rate cases are regulatory proceedings where a utility brings forward its costs for providing electric/gas service to customers and the PSC determines the rates that are appropriate to recover these costs and earn a reasonable return on investment. General rate cases are special due to their comprehensiveness. Currently, NorthWestern Energy recovers much of its costs through "trackers," or short-term and narrow focused reviews of certain elements of the utility's cost of doing business. General rate cases take a more comprehensive look at the entire company and take a more long-term approach, thereby setting more accurate and fair rates.
Using trackers can result in rates becoming skewed either too high (causing ratepayers to pay too much and utility profits to be too high) or too low (causing ratepayers to save money but the utility to miss out on profits). If rates are too high, the utility has very little incentive to initiate a general rate case because they are making more money. In this case a long time may pass between rate cases.