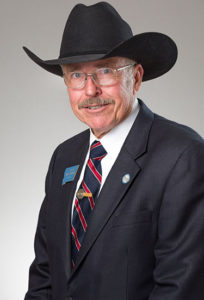 Update: MEIC worked to kill this bill. It was tabled in committee.
This bill would pile new and unnecessary costs onto net metering customers by requiring the purchase of advanced meter and inverter technologies. A goal of the bill is to achieve a level of safety and reliability from net metered systems by requiring these device purchases, however these goals are already achieved through current net metering interconnection standards (the standards that net metered systems must meet before they can connect to the grid).
When the Republican controlled legislature first passed net metering in 1999, it found that "it is in the public interest to promote net metering because it encourages private investment in renewable energy resources, stimulates Montana's economic growth, and enhances the continued diversification of the energy resources used in Montana."
We should be looking for ways to continue to promote net metering rather than hinder it and the jobs it creates.