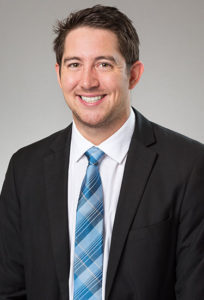 This bill would increase the net metering system cap size for government entities in Montana from 50 kilowatts to 250 kilowatts, allowing our schools, universities, tribes, cities, and state and federal government agencies to better control their utility bills while also creating jobs for Montanans. The system cap should be increased for all customer generators, but increasing it for government buildings is a step in the right direction.
When the Republican controlled legislature first passed net metering in 1999, it found that "it is in the public interest to promote net metering because it encourages private investment in renewable energy resources, stimulates Montana's economic growth, and enhances the continued diversification of the energy resources used in Montana."
We should be looking for ways to continue to promote net metering and this bill does that.