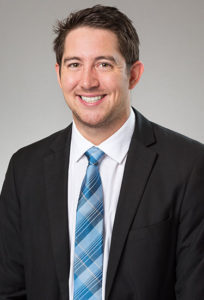 Grandfathers existing net metering customers into the current rate paid for excess clean energy put onto the grid. This bill is important to provide certainty to current and future net metering customer generators as to the rate they will be compensated for clean energy they put onto the grid.
When the Republican controlled legislature first passed net metering in 1999, it found that "it is in the public interest to promote net metering because it encourages private investment in renewable energy resources, stimulates Montana's economic growth, and enhances the continued diversification of the energy resources used in Montana."
We should be looking for ways to continue to promote net metering rather than hinder it. This bill does that.