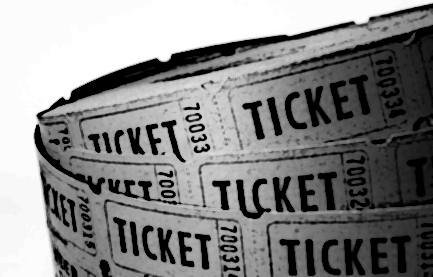 Your chance to win . . . and help Montana's environment!
Invest in Montana's future!  Here's your chance to participate in a special event: the 2014 Montana Futures Raffle.
The 2015 legislative session will be here soon, and the Montana Futures Raffle is the main source of funding for MEIC's lobbying efforts. Supporting MEIC is one of the best ways you can affect Montana's environmental policies.
MEIC will be working on many critical issues such as … challenging attempts to put the Smith River mine on a fast track … expanding clean energy solutions while thwarting proposals to roll them back … preventing efforts to increase the use of dirty coal … promoting a healthy future for Montana's families … and protecting the Constitution's fundamental right to a clean and healthful environment.
MEIC needs to be at the Capitol presenting a strong voice for the environment, as it has been every session since 1974. YOU can help!
---
---
Here's how it works:
The Raffle has great prizes: exciting outdoor adventures, original artwork by well-known artists, overnight stays, fine meals, high-quality outdoor gear,  and other items.
Tickets are $100. The average prize value is $165 with some worth more than $500. Prizes valued at less than $50 will be combined.
If buying a whole ticket is simply out of the question, you can buy half a ticket with a friend or let us pair you up. The drawing will be held on December 31, and we will contact you to let you know if you won a prize or did not. You do not need to be present to win.
Buying a raffle ticket makes us all winners—you, MEIC, and Montana's environment. Be a winner and send in the form inside the back cover today.
Thank you to all the raffle prize donors. We appreciate their generosity and hope you will support them when you can.
Thank you!
---
Full List of Prizes
Special Features
Gary and Dona Aitken, Ovando: sturdy toy box, made of local Ponderosa pine, clear or blue stained, inlaid with the name of your choice. $250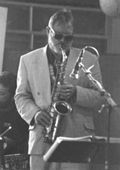 Wilbur Rehmann, Helena: two-hour duet jazz concert in the Helena-area location of your choice by saxophonists Wilbur Rehmann and Sarah Dramstad. $400
Phil Campbell and Judy Fay, Helena: guided trip for 2, with lunch, by kayak, sail boat, or motor boat, to Wild Horse Island in Flathead Lake. $250
Helen Edwards, Helena: handcrafted black pearl and sterling silver necklace. $175
Nancy Erickson, Missoula: framed 13 in. x 10 in. colored pencil drawing, All The Pretty Colors. $250
Roger Sullivan and Lucy Smith, Kalispell: summer evening sail for 2, with wine and hors d'oeuvres, on Flathead Lake. $250
Sarah Jaeger, Helena: 14 in. porcelain platter. $200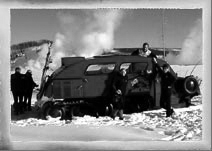 Yellowstone Alpen Guides, West Yellowstone: snow coach tour for 2 to Old Faithful or the Grand Canyon in Yellowstone National Park. $250
Gary and Judy Matson, Milltown: Ruana hunting knife made in Montana. $285
John Wachsmuth, Kalispell: 1 day guided float-fishing trip for 2, with lunch, on the Flathead River. $500
Custer Tours, Billings: 2 prizes of a half-day guided tour in your vehicle of the Custer Battlefield site with noted historian and retired  National Park Service superintendent of the site. $250
Adam Koltz, California: 16 in. x 23 in. framed watercolor painting, Haystack Butte. $495
Three Circle Ranch, Birney: 40 pounds of all-natural prime beef. $300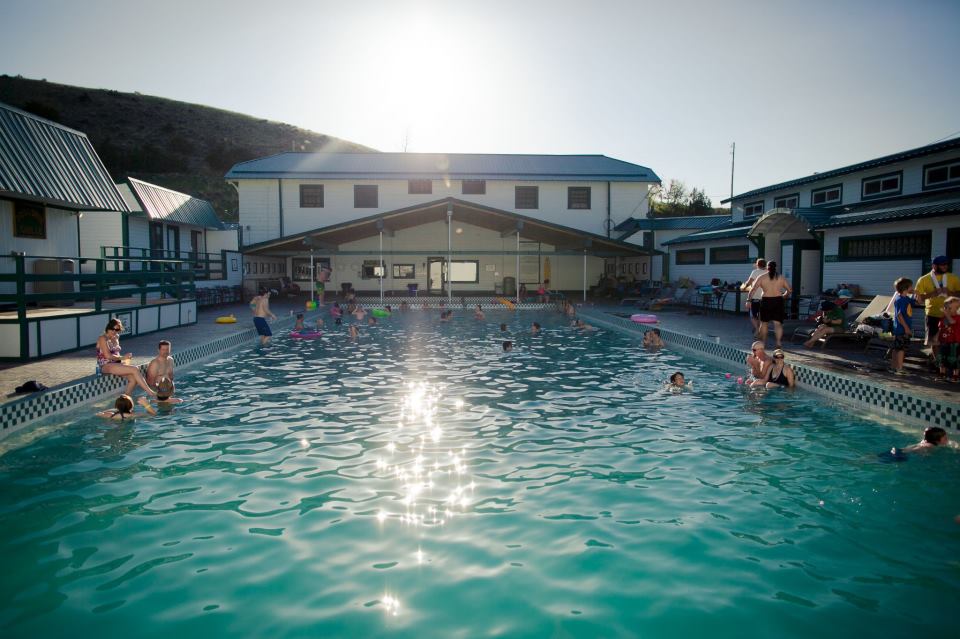 Allegra Print & Imaging, Helena: gift certificate to Chico Hot Springs. $250
Anne Hedges and Michael Downey, Helena: 40 in. by 34 in. framed limited edition lithograph by Bruce Lattig and John Craighead, Goshawk. $600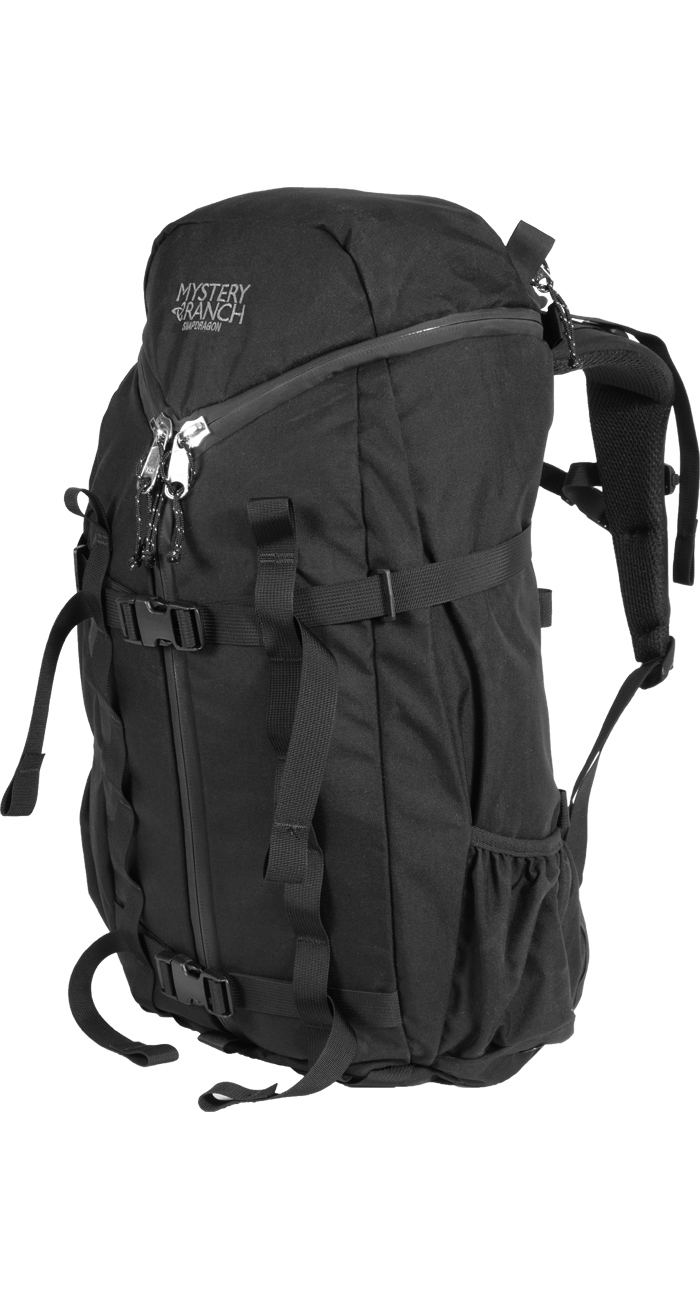 Mystery Ranch, Bozeman: Snapdragon backpack. $200
Eat, Drink & Be Merry
Barnstormers, Helena: 5 pounds of Cafe Mam organic "Fair Trade" coffee. $55
Signs Now, Helena: gift certificate to Chico Hot Springs. $250
Taco del Sol, Helena: 2 gift certificates for dinner for 2. $36
Bozeman Brewing Co., Bozeman: 2 pint glasses, koozies, and a filled growler of beer. $34
Boulder Hot Springs, Boulder: 10 visit soak/swim pass. $60
Good Food Store, Missoula: gift certificate. $20
Beverly Magley, Helena: choice of locally grown winter harvest dinner or garden party for 4, in Helena. $200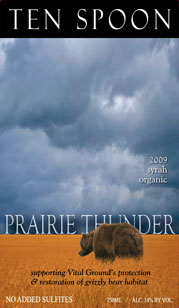 Ten Spoon Vineyard & Winery, Missoula: 2 bottles of Wilderness Act Syrah and 2 wine glasses. $62
Sanders Bed & Breakfast, Helena: 1 night's lodging and breakfast for 2. $140
Murry's, Helena: gift certificate. $25
Lifeline Produce, Victor: selection of either organic winter storage vegetables or spring bedding plants. $100.
Hub Coffee, Helena: 2 gift certificates for lunch for 2. $36
Amy Budke, Helena: 1 hour therapeutic massage. $60
Radiance Skin Care Salon, Helena: gift certificate for a custom facial. $65
Montana Ale Works, Bozeman: gift certificate. $50
Lewis & Clark Brewing Co., Helena: T-shirt, 2 pint glasses, and a filled growler of beer. $50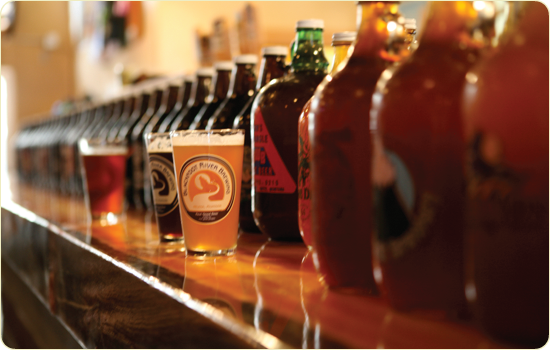 Blackfoot River Brewery, Helena: gift certificate for 10 growlers of beer, an anniversary growler, and 2 tulip glasses. $145
Myrna Loy Center, Helena: 2 movie tickets and 2 free popcorns. $25
Windbag Saloon, Helena: lunch for 2. $50
KettleHouse Brewing Co., Missoula: T-shirt, hat, and koozie. $43
Outdoor Gear and Adventures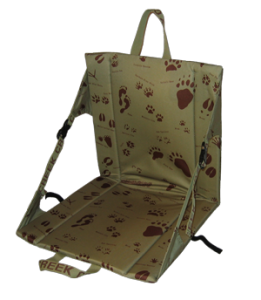 Bridger Bowl, Bozeman: 2 adult lift tickets. $104
Crazy Creek Products, Red Lodge: 2 Crazy Creek "Original" chairs. $50 each
The Base Camp, Helena: North Face Wasatch sleeping bag. $99
Harold Dramstad Production & Design, Helena: wildland firefighter's personal gear backpack. $150
Birds and Beasleys, Helena: DVD field guide, "Better Birdwatching in the West." $30
Stan and Glenda Bradshaw, Helena: guided canoe trip for 2 on the Missouri River with lunch and canoeing instruction. $200
Ron Stirling, Missoula: 1/2 day guided float trip for 2 on a Missoula-area river. $400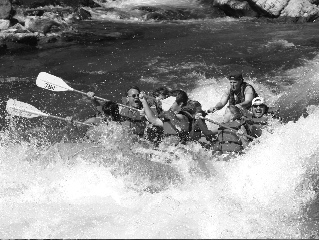 Montana Raft Co. and Glacier Guides, West Glacier: half-day whitewater raft trip for 2 on the Flathead River. $104
Rocky Mountain Outfitter, Kalispell: gift certificate. $150
Freeheel and Wheel, West Yellowstone: full-day Nordic ski rental, a one-hour lesson, and a coffee drink. $80
B Bar Ranch, Emigrant: 4 one-day cross-country ski passes. $40
Patagonia Outlet Store, Dillon: woman's and man's down vest. $169 each
Steve Braun, Whitefish: 1 day float trip for 2, with lunch, on the Middle or North Fork of the Flathead River. $250
Great Divide Ski Area, Marysville: 10 half-price lift tickets. $59
Glacier Raft Co., West Glacier: half-day guided whitewater float trip for 2 on the Middle Fork of the Flathead River. $116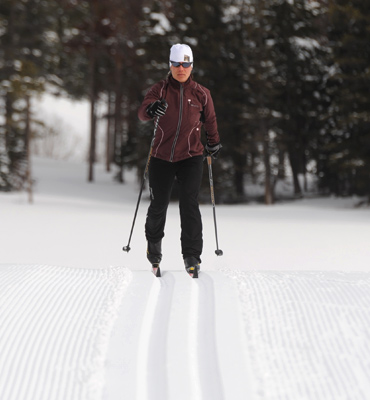 Bohart Ranch Cross Country Ski Center, Bozeman: 4 one-day passes. $60
Arts
Michael H. Lee Photographic Art, Helena: Photo of your choice from Lee's gallery. $150
Jeanette Barnes, Butte: framed hand-lettered quotation from Pablo Neruda. $100
Dee Linnell Blank, Whitefish: framed 16 in. x 20 in. photograph, Ear Mountain Rocky Mountain Front. $150
Anonymous, Washington: framed art, Kimono. $50
Lava Jazz Pottery, Polson: lead-free porcelain baking dish. $68
Buckskin Clothier, Kalispell: 9 in. deerskin shoulder purse with 2 pockets and a braided shoulder strap. $160.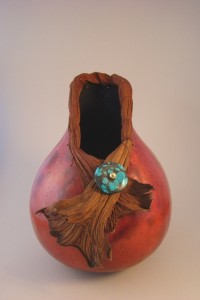 Marjorie Reck, Cameron: 9 in. diameter red antler decorated gourd. $175
Lindy Miller, Helena: salt-fired white stoneware bowl. $100
Larry Weinberg, Oregon: 2 prizes of limited edition art prints by Rod Frederick. $150
Eliza Wiley, Helena : one hour professional photo shoot, in the Helena area, with a CD containing the images. $100.
Anonymous, Washington: framed woodcut, Two Cats. $50
Wild Wind Foundation, Big Sky: 2 prizes of a book, a DVD, and 5 music CDs by the late Walkin' Jim Stoltz. $90
Turman Larison Contemporary, Helena: 2 watercolor gift cards handpainted by Doug Turman. $100
Jeannine Willison, Conrad: Monte Dolack poster, Going To The Sun. $50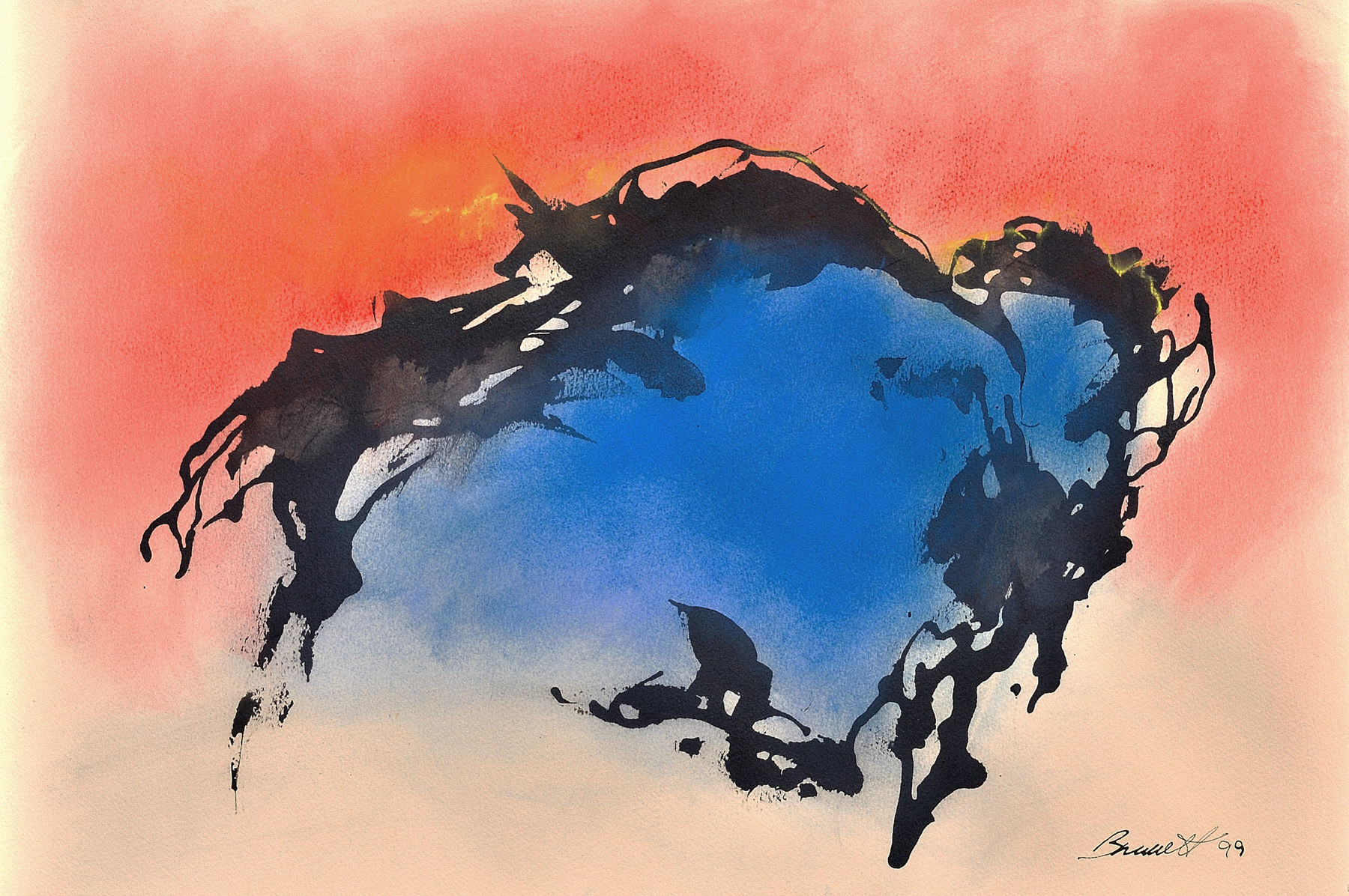 Jim Barrett, Livingston: matted fine art print. $180
Exploration Works, Helena: one-year family membership. $75
Alysoun Johnston, Clark Fork: Czech Republic green glass vase with grape and leaf design. $60
Mel Griffin, Helena: 13 in. ceramic platter with crab motif. $120
Thirteen Mile Lamb & Wool Co., Belgrade: Two crocheted and felted 100% wool rugs. $65 each
Anonymous, Washington: framed wood engraving by A.C. Kulik, Crow in the Snow. $100