Executive Director, Lobbyist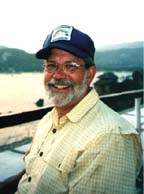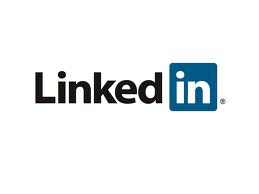 Jim Jensen has been MEIC's Executive Director since 1985. Previously he served in the Montana House of Representatives from Billings where he was a member of the Natural Resources, Fish and Game, and Judiciary committees. Prior to taking his present position he was a lobbyist for various interests including the elderly, child care providers, and judges. From 1990 to 1994 he was an elected supervisor of the Lewis and Clark County Conservation District.
In 1988 Jim was a founding member of the State Environmental Leadership Program, a national network of state-based environmental groups headquartered in Madison, WI.
In 1989 he was appointed by President George H.W. Bush and reappointed by President Bill Clinton to a Federal Advisory Committee to the U.S. EPA Administrator on mine waste regulation. He also served as a member of the Western Governors Association's Mine Waste Advisory Group. In 1998 he authored and was the chief advocate for a successful ballot initiative that banned open-pit cyanide-leach gold mining in Montana.
He is a member of the Steering Committee of the Boulder, CO-based Western Clean Energy Campaign and is on the board of directors of the Portland, OR-based Renewable Northwest Project. He was a founding steering committee member of the Seattle based Northwest Climate Connections (now a program of Climate Solutions), a collaborative organization of private businesses, governments and public interest groups who are working to substantially reduce green house gas emissions in the Pacific Northwest (including British Columbia) through voluntary, co-operative and incentive based approaches.
He attended Westminster College in Salt Lake City and holds a B.A. in Political Science from the Univ. of Montana (1980).
Contact Jim at: jjensen@meic.org