Clean Water Program Director, Staff Attorney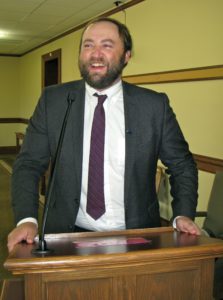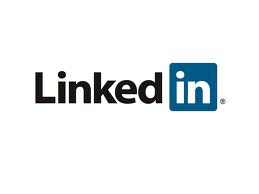 Derf Johnson has served as the clean water program director since 2010. In this role, Derf is a policy advocate, attorney, and lobbyist, and works primarily on coal, oil and gas development, and hard rock mining. Derf is also leading the Save Our Smith campaign.
Derf grew up in Montana's Gallatin Valley. He received his Juris Doctor from the University of Montana School of Law, and his bachelor of arts in environmental studies and anthropology from the University of Montana. During law school, Derf worked in the land use planning clinic and served as a staff member for the Public Lands and Resources Law Review. He has a certificate in Natural Resources Conflict Resolution from the Center for Natural Resources and Environmental Policy, and he is a member of the Montana Bar Association (MBA) and the MBA section on Natural Resources, Energy, and the Environment. Derf has volunteered and worked previously with Montana Conservation Voters and the Montana Public Interest Research Group. Prior to joining MEIC, Derf worked as a statewide outreach coordinator for I-164, the successful statewide ballot initiative addressing predatory payday lending. He also lobbied during the 2007 session on consumer issues and voter access.
In his free time, Derf enjoys rafting and fishing Montana's rivers, hiking, biking, skiing, and climbing in our beautiful mountain ranges, and picking a banjo tune.
Contact Derf at: djohnson@meic.org